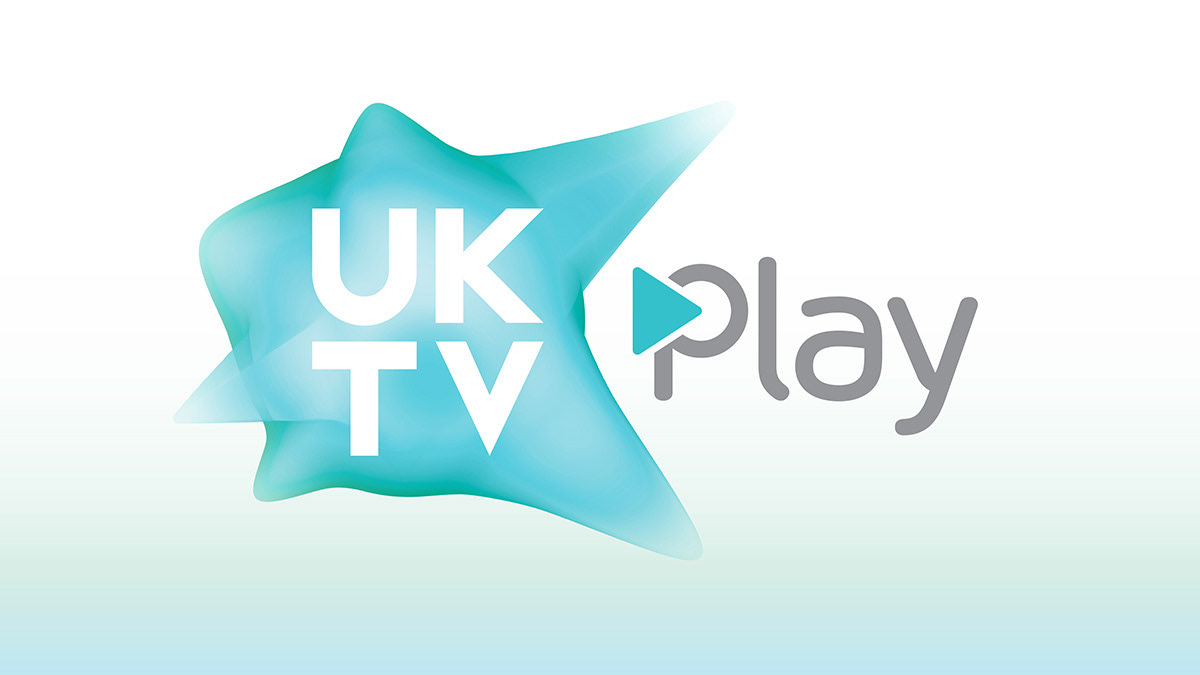 Pete&Tom have designed the logo for UKTV's brand new interactive digital service, UKTV Play which launches later in the year. The new player will enable users to catch up with programming from UKTV channels such as Dave and Really, all in one place with just the click of a button. The service will be available on YouView, PC and iOS devices.
When briefed by the guys at UKTV we were given a number of considerations to factor into the brand's design. Primarily the logo had to incorporate the current UKTV logo and fit in with the existing brand guidelines. It needed to stand out and match the presence of their competitors within the on-demand environment. Equally important was the need for the logo to work within an array of screen environments from TV's to smartphones. Finally they requested the inclusion of a play symbol within the mark to reinforce the on-demand message.
Working closely with the UKTV team throughout the development our answer to the brief was a contemporary, curvy and playful logo reflecting the soft energy of the existing UKTV nebula. The play symbol suggests an element of connectivity as it slots into the letter 'P'. The typeface is Morebi Rounded by GT&CANARY.