Channel 4 Original Comedy social packaging
Pete&Tom have animated and produced a comprehensive toolkit for Original Comedy - Channel 4's exciting new playground for comedy shorts, exclusively on social media.
As part of the identity, 4creative designed a distinctive set of endboards based on the grungy graphics and loud designs of comedy circuit fly posters. These posters haphazardly peel on and overlay one another to reveal the title and credits of each short film.
We had the pleasure of bringing these designs to life by animating the posters and building a fully editable toolkit in Premiere which was sent directly to production companies to package new content in house.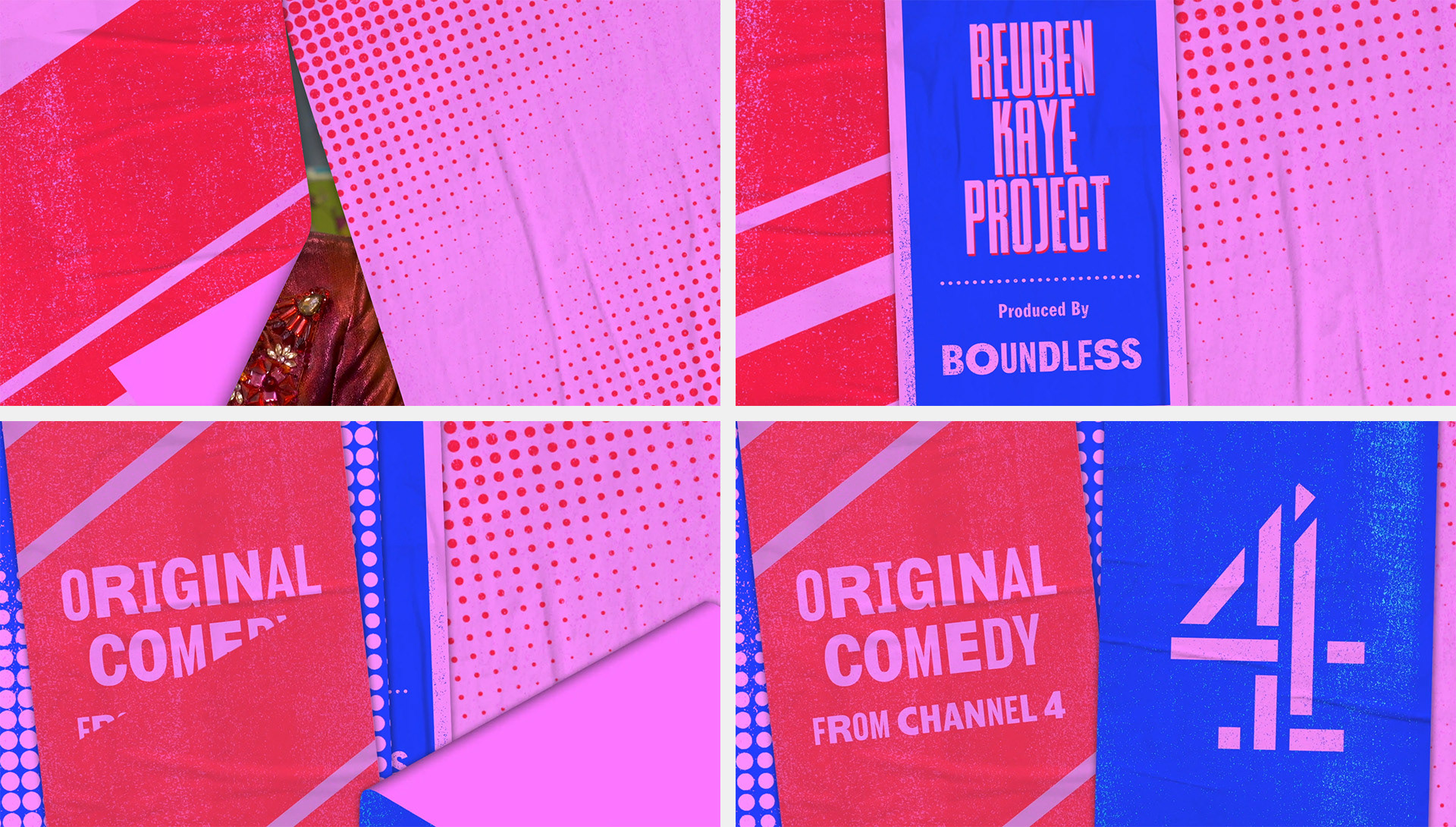 Square & portrait social formats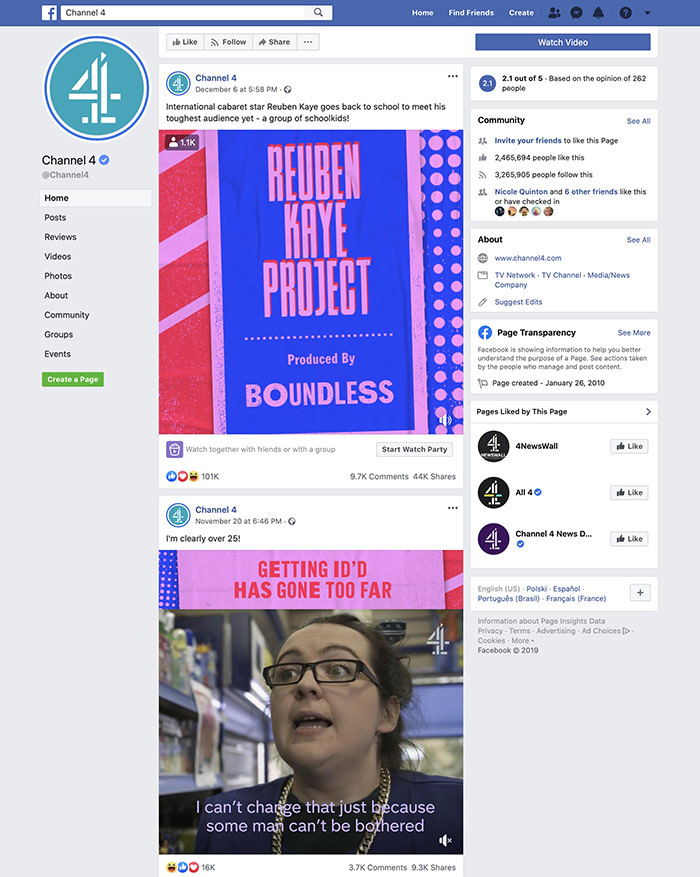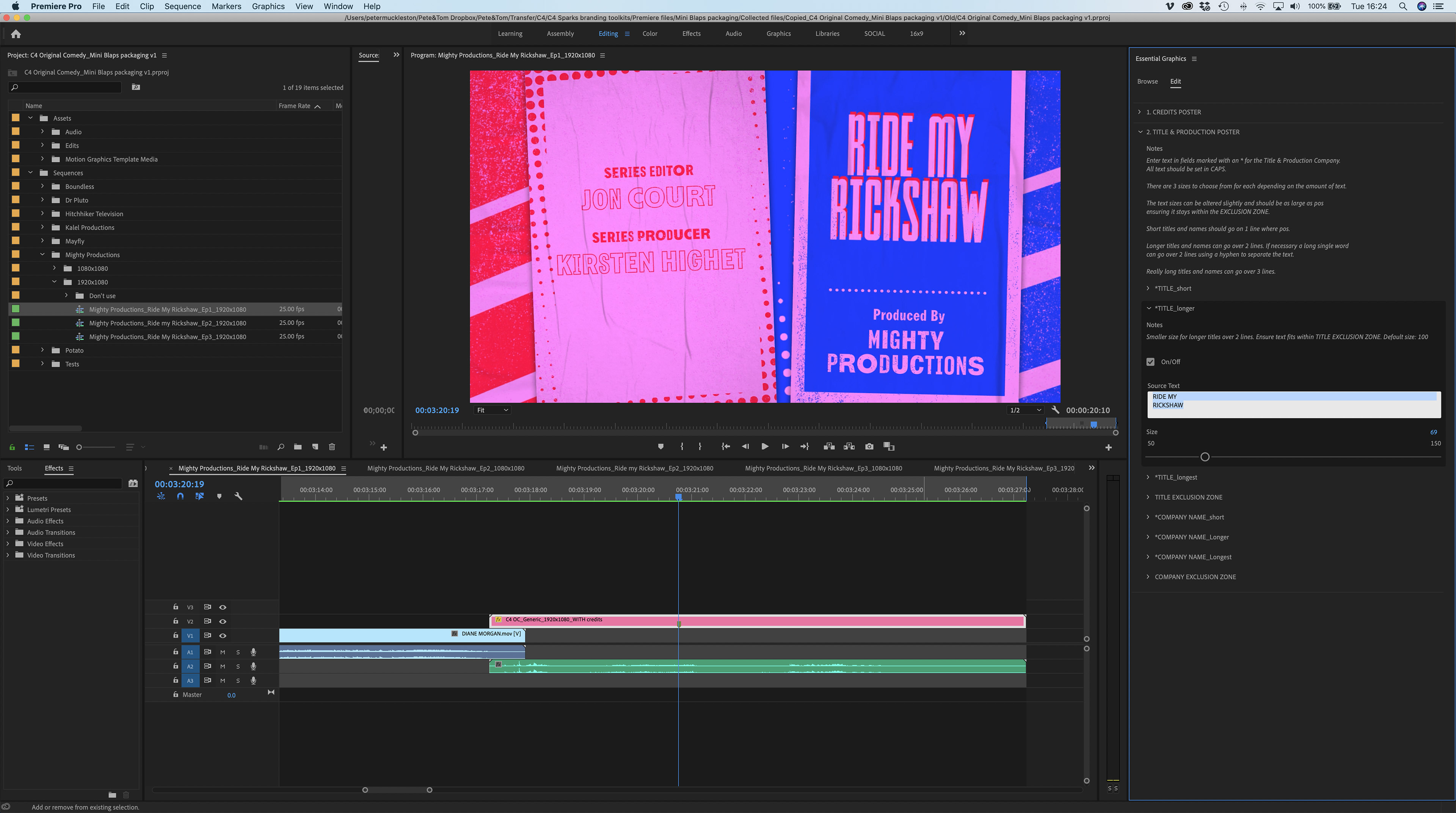 Design: 4creative
Animation and production: Pete&Tom