UKTV Play promo packaging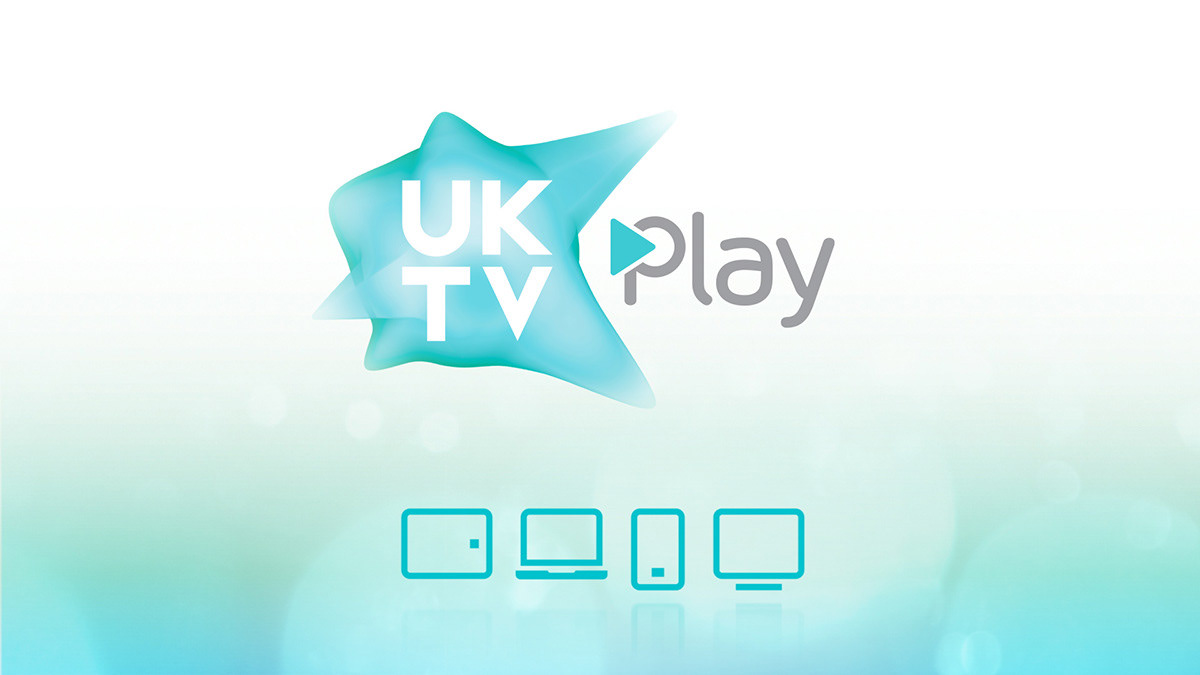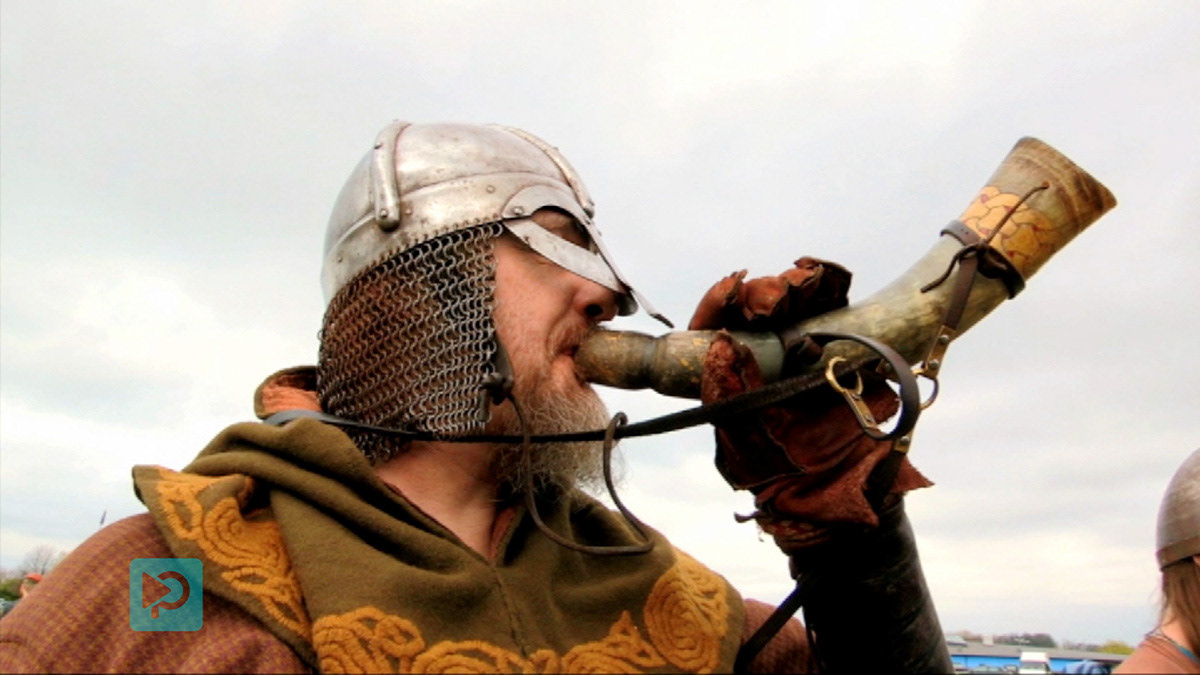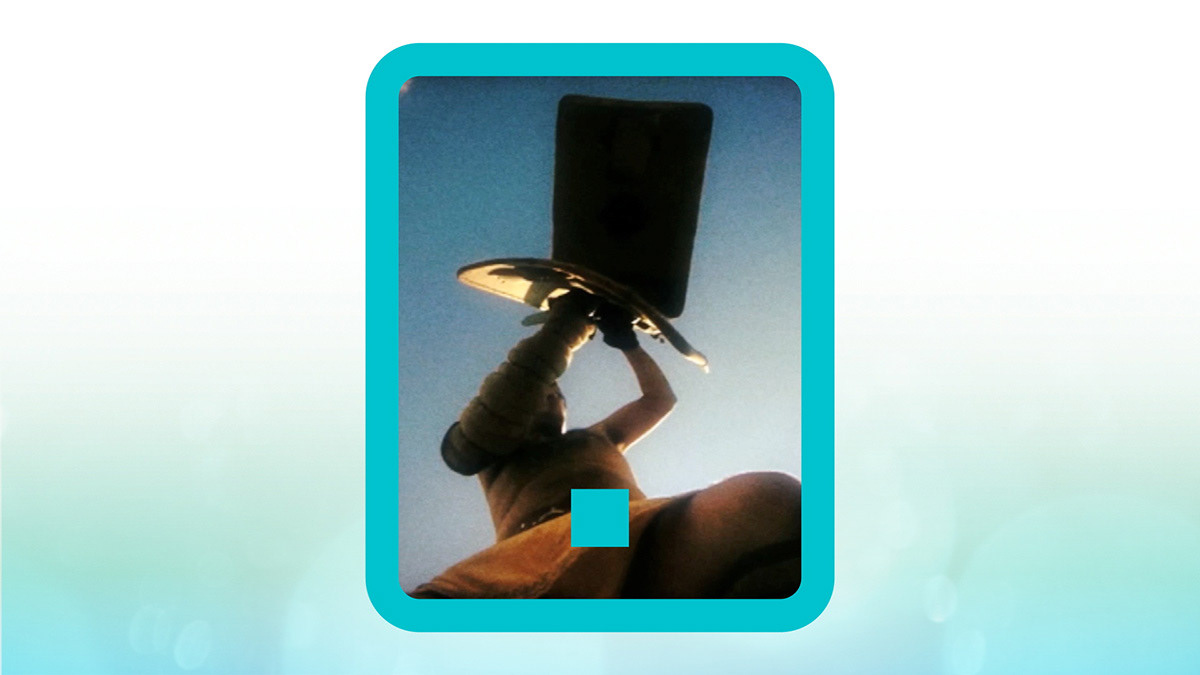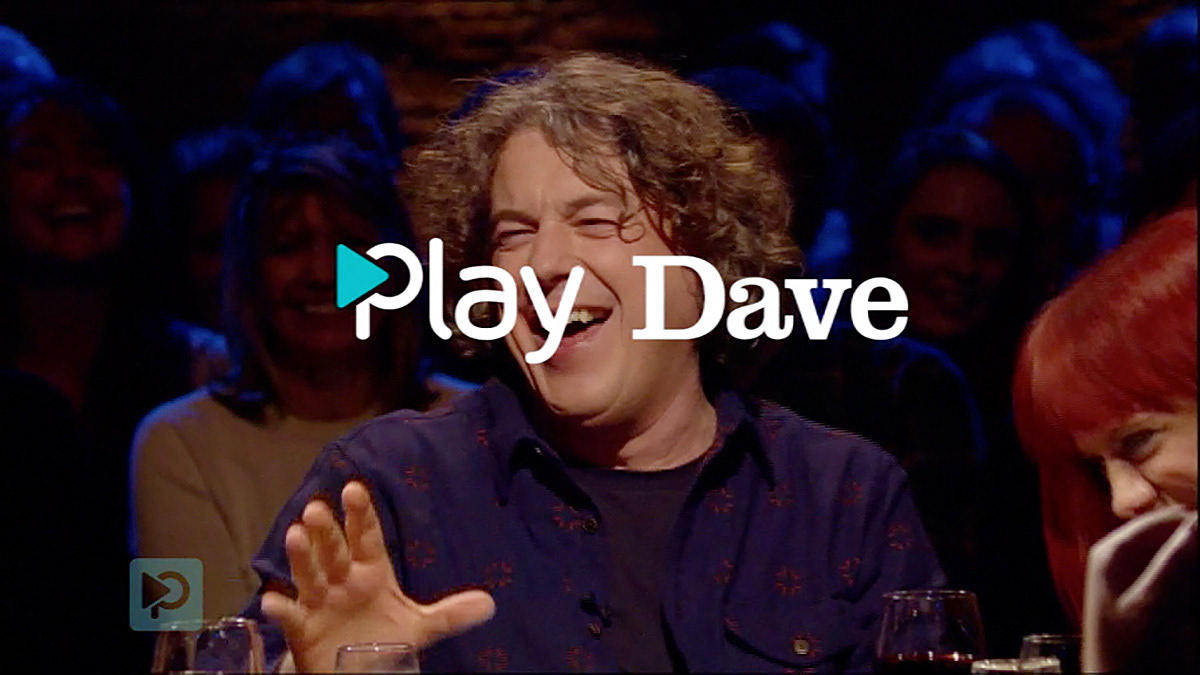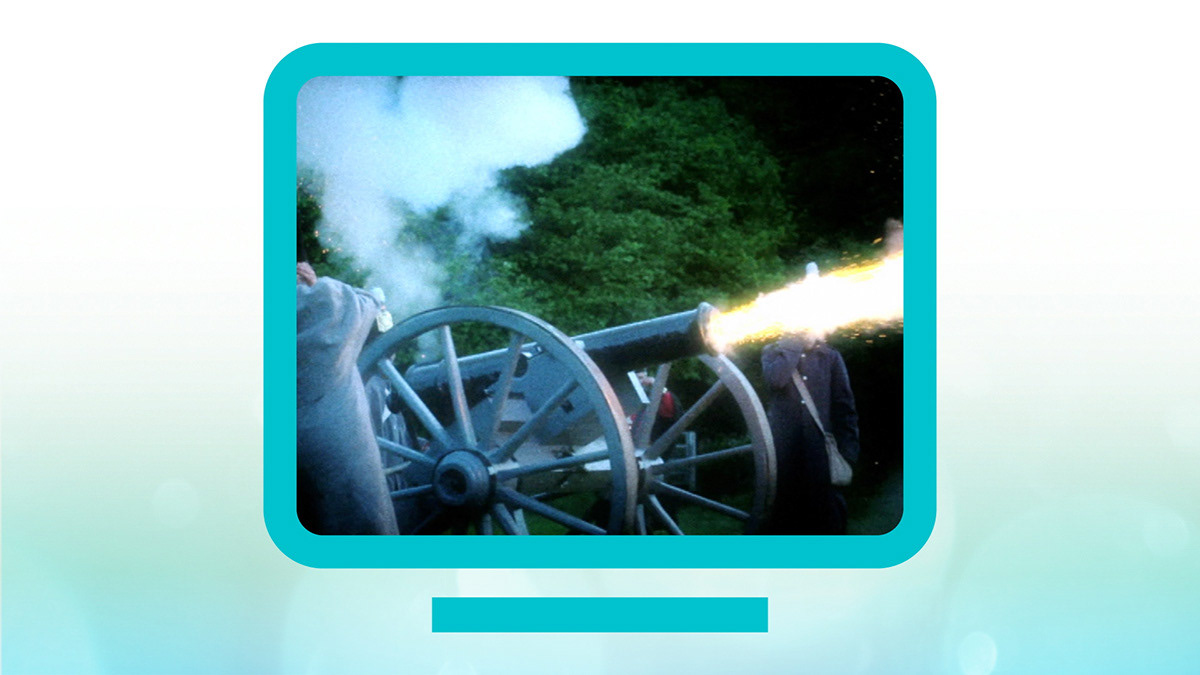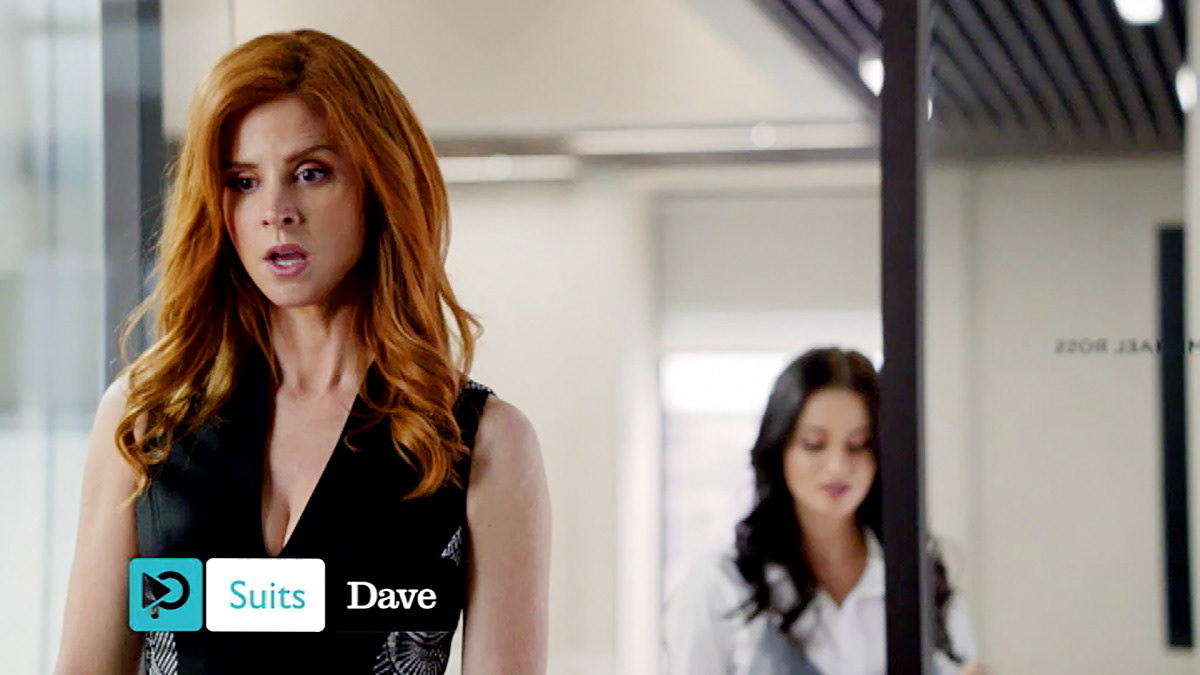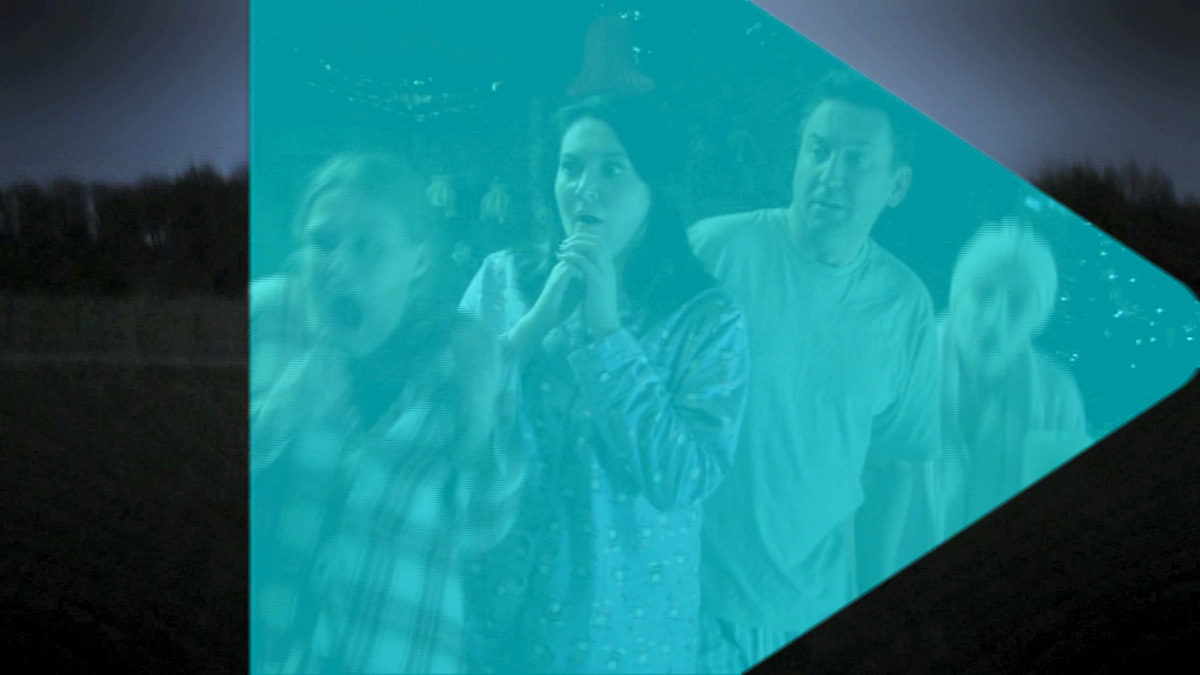 UKTV Play is the brand new on demand TV service that lets you watch shows from Dave, Yesterday and Really all in one place.
Having just completed the design of the UKTV Play logo we were asked back to create a set of promo packaging graphics to house all promo content across the new platform. The iconic Play symbol is placed centre stage taking us in and out of the content. The device icons also form a strong part of the identity framing the clips and acting as graphic markers throughout a promo.
Included in the kit of parts were a set of openers, caption panels, endboards, device icons, transitions and animated backgrounds.