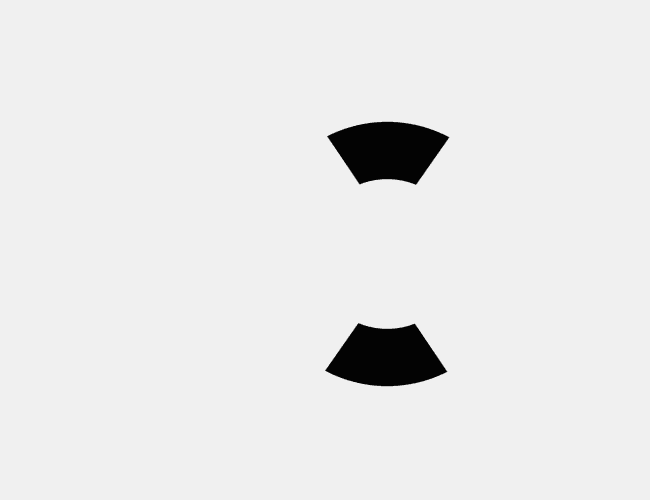 The internet has come a long way since we first started out. YouTube was barely 2 years old and Instagram was just a glint in a developers eye. Since then, video and animation has enjoyed a new lease of life online, connecting audiences the world over and communicating in exciting new ways.
We've picked some of our favourite online projects here - from brand films and explainer videos to social media content and product demos, on screens of all shapes and sizes.
Channel 4 'Viewer Promise' video guide
A fun & colourful video for Channel 4 showing how they use viewers personal data. Nostalgic toys, nifty hands and a fluffy Chihuahua help steer us through the ins and outs of a rather complicated subject matter.
Channel 4 social media content
Channel 4 were one of the first broadcasters to see the huge potential of social media to promote their shows and reinforce their brand. We helped them create a radical new visual style for this burgeoning platform, using bold graphics and punchy animation to grab viewers attention and get the message across.

Take a peak behind the curtain at Freeview, the UK's most popular TV platform. Featuring a star-studded cast of the Freeview team, and a load of random props, the video shows what makes them tick and outlines their exciting plans for the future.
Crufts outdoor digital campaign and social media
The first of our adventures with Oink Creative and The Kennel Club, filming a load of crazily cute canines for a series of outdoor ads and social media spots for Crufts.

Dickinson & Doris: Peggy Porschen 'Summer Picnic' video
A promotional video for bespoke florists, Dickinson & Doris, documenting their installation of the award-winning Peggy Porschen 'Summer Picnic' shop display in Belgravia.

NatWest 'ISAs' animated guides
Mystified by ISAs? You're not alone. This animated video guide for NatWest, in collaboration with Green Rock, explains everything you need to know. The video appeared on their YouTube page, website and social media.

Patek Philippe: Authorized Biography book trailer
An animated book trailer for world-renowned watchmakers Patek Philippe to mark the launch of their new authorized biography. An immensely detailed and visually stunning publication, the trailer takes us on a journey through the fascinating history of this extraordinary company.

An animated corporate video for DMGT. The video was made using animated 2D and 3D graphics rather than the more conventional talking heads.
BBC Hard Sun motion poster
An animated motion poster for BBC One's pre-apocalyptic crime drama, Hard Sun. Taking existing static artwork by Oink Creative we brought the elements to life though subtle effects and animation.