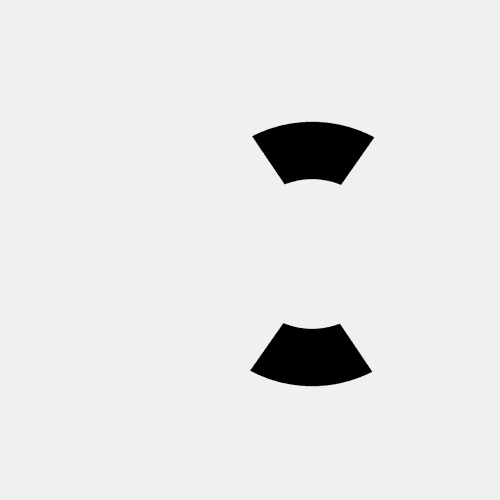 Yep, we've hit the big 1-0, and to mark the occasion, we've cherry picked some of our favourite projects over the years and laid them out for your viewing pleasure. A smorgasbord of graphics if you like.
Let's kick things off with logos. From TV channels to independent start-ups, there's something immensely satisfying about building a brand from the ground up. We've rounded up some of our favourites here.

Expectation, a new TV production company from broadcast veterans Tim Hincks and Peter Fincham. Their brief was short and sweet - create a brand that feels like a home for talent where you know great things are going to happen. The outcome was a design based around the distinctive swirl of an 'e' instilling a sense of playfulness, personality and creative energy.


One of our first major projects together, our identity and branding for Film4 was a mix of filmic and Bauhaus influences. A bold and semi-abstract construct of the 4 forms the centrepiece, taking the brand into an exciting new direction as it launched on Freeview.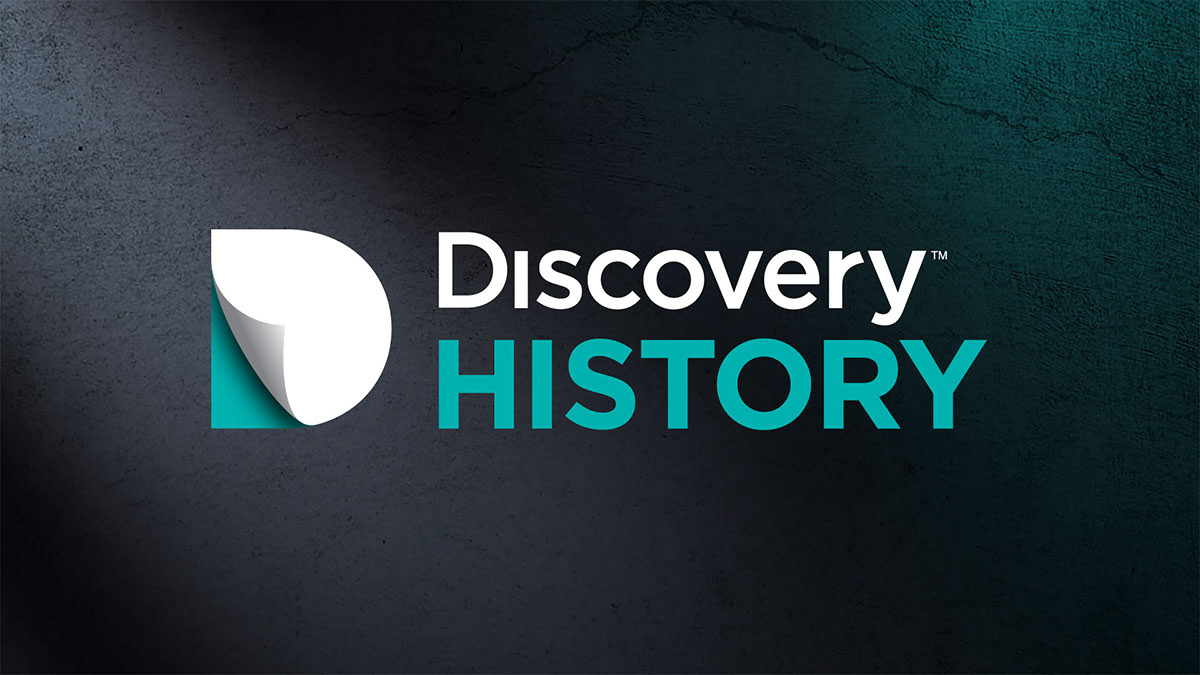 Based on the idea of 'revealing the past', the 'D' logo-mark peels back the years to contrast the past against present. We carried our logo design through into all aspects of the channel's brand including animated idents, bumpers and promo packaging.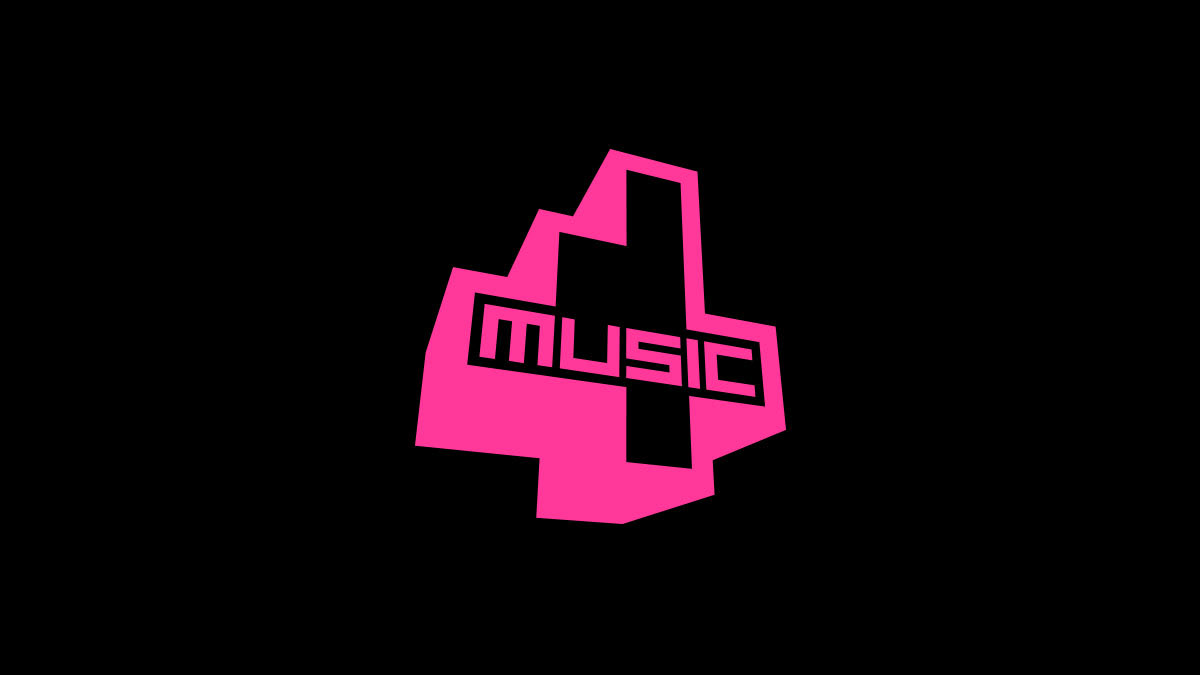 We like things loud. And 4Music was certainly that when it launched in 2008. Like an array of electric pink graphic equalisers turned up to 11, our logo and on-air packaging was designed to make an impact and reflect the fast moving pace of music culture.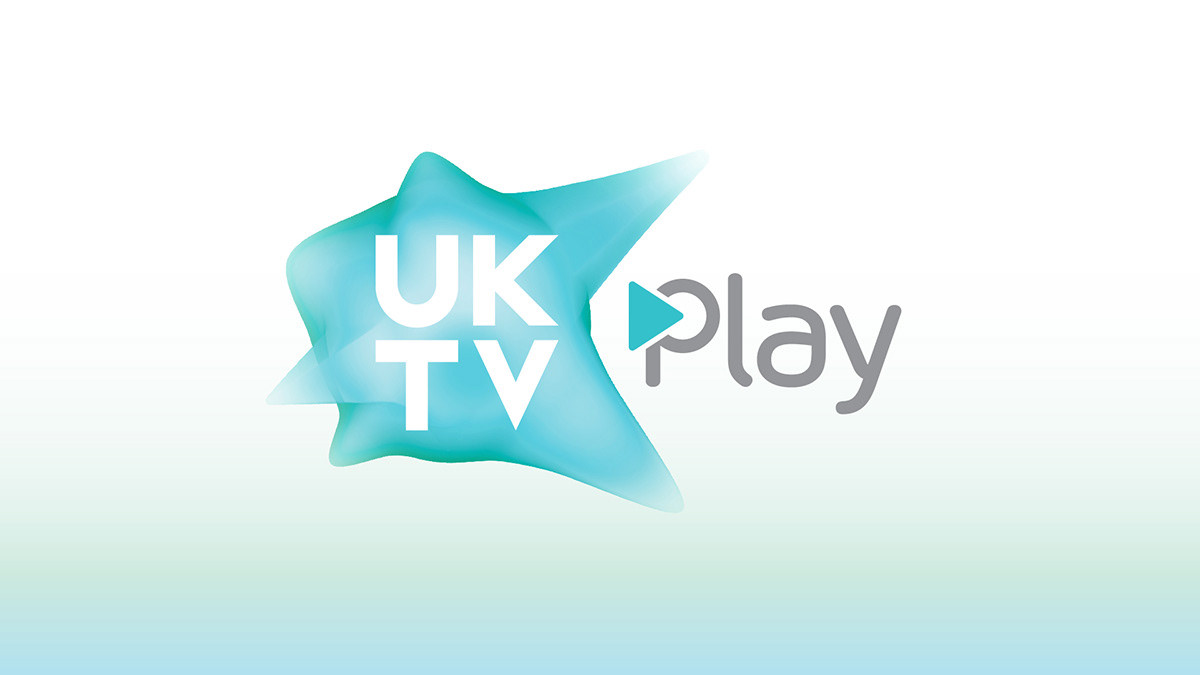 In 2014, brand new VOD service UKTV Play asked us to create a new logo for them. They were after something that stood out in the increasingly saturated on demand market and worked around their existing branding. Our solution was the 'Play' logo-mark set in a distinctive digital font with a graphic play symbol that connects within it.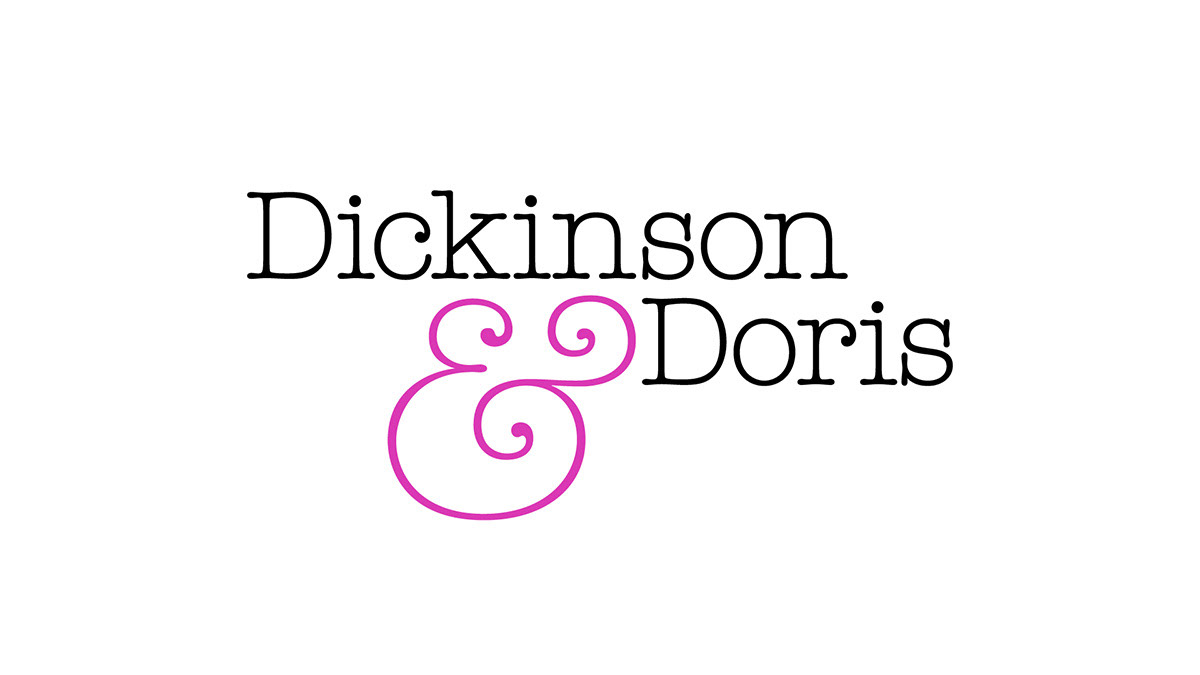 Softer, more organic forms take precedence in our identity for London-based florist Dickinson & Doris. The brand needed to feel fresh and premium with a sense of craftsmanship. We then carried the brand through into a new website, social media icons, stationery and signage.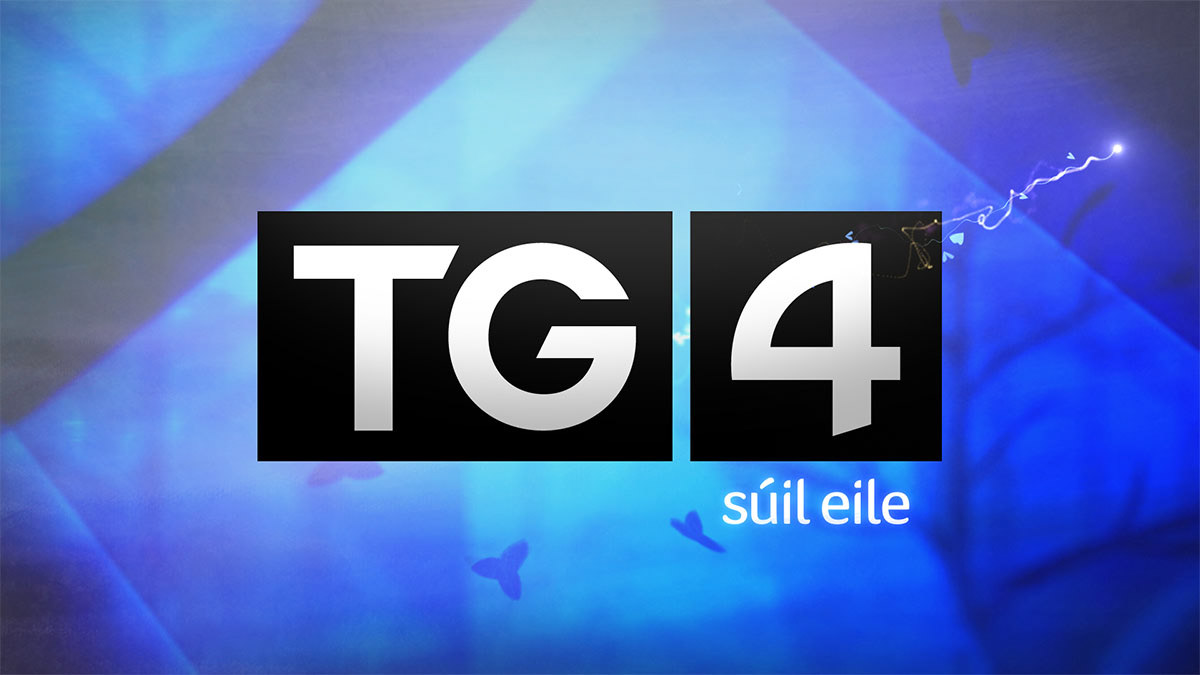 TG4 is Ireland's most popular and much loved Irish speaking TV channel. Together with Rudd Studio and font designer Fontsmith, we evolved the existing brand to give it a new lease of life and reach out to a new audience. At the heart of the brand is the channel's philosophy of 'Súil Eile' or 'another view' which informed every aspect of the rebrand.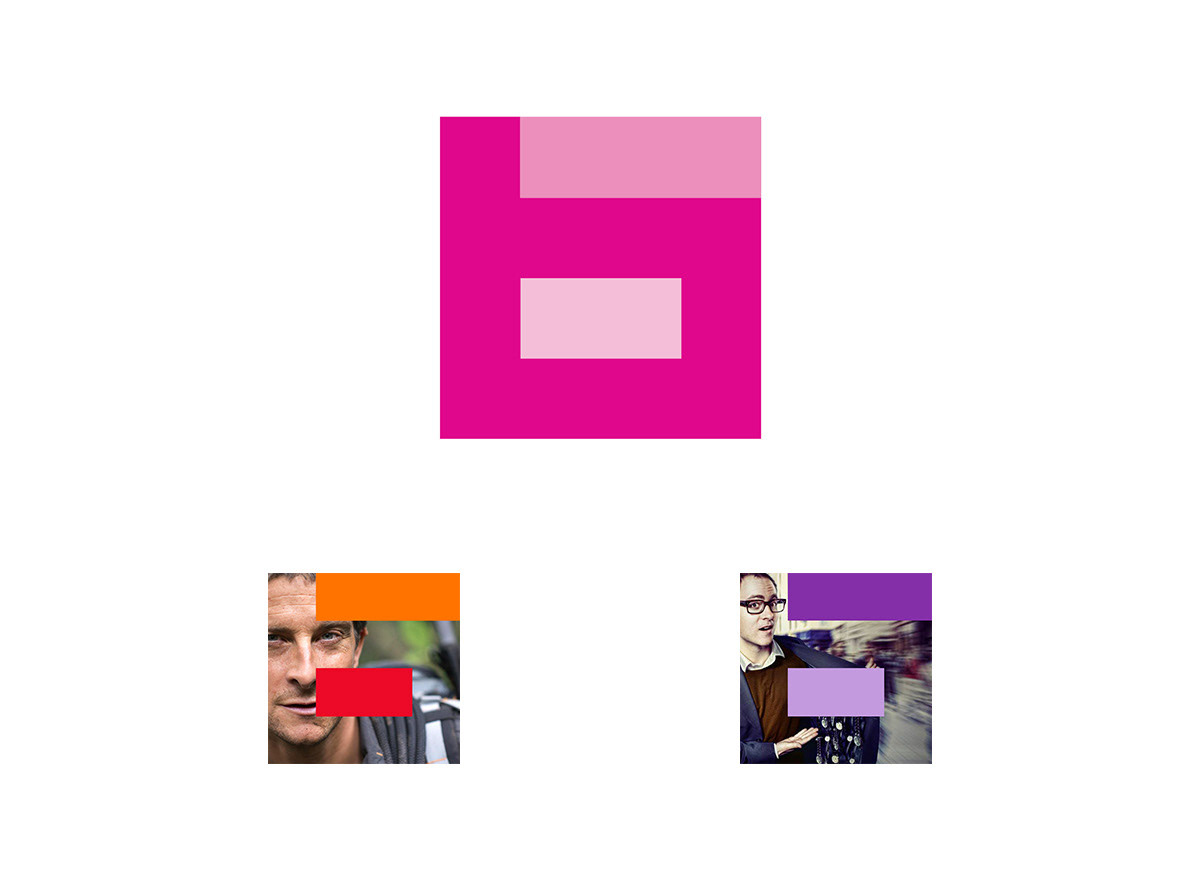 When independent TV production company, betty, first formed they asked us to create a striking new logo for them. Centred around a bold and playful 'b', the logo was designed to house TV shows and talent as well as giving the brand a strong personality.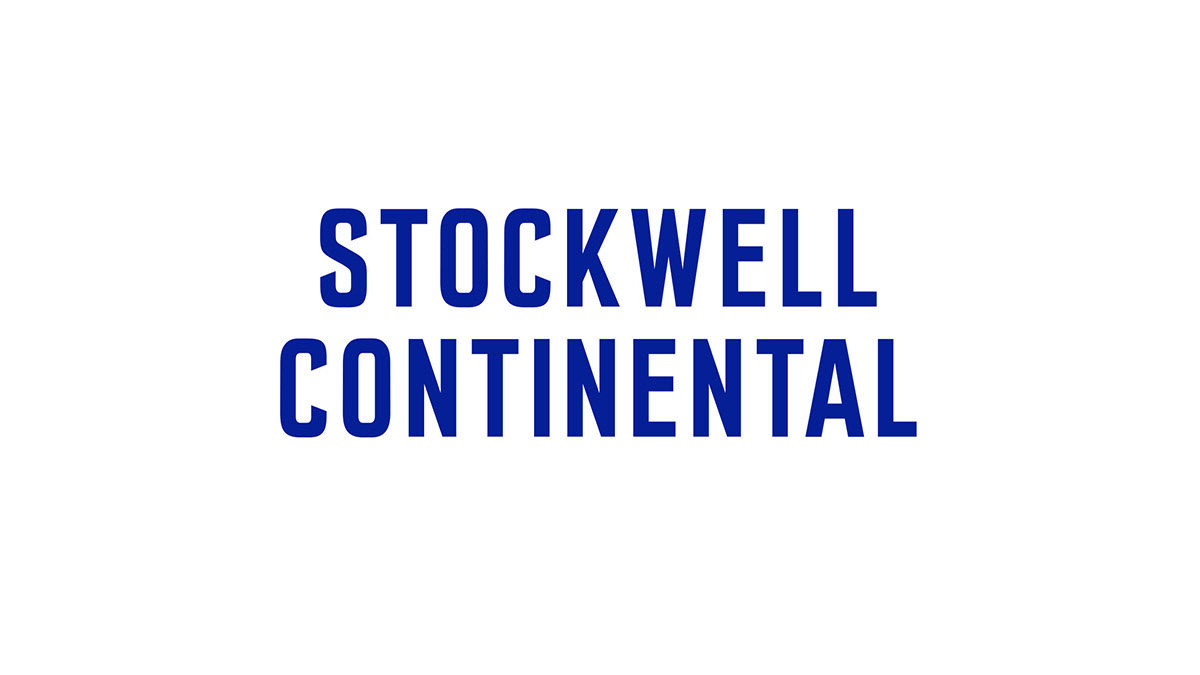 Logo, signage and website for a new Italian inspired cafe, bar & restaurant from the team behind the acclaimed Anchor and Hope in Waterloo. Inspired by traditional continental delicatessens, the logo has a modern feel with a generous helping of heritage on the side.